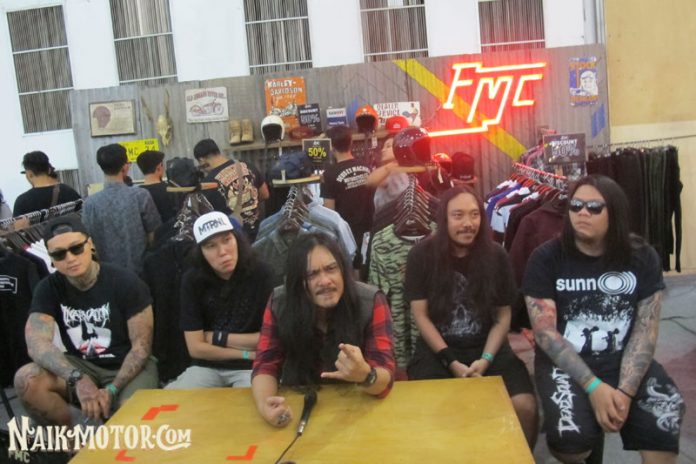 NaikMotor – FMC Speed Supply, brand fashion streetwear asal Bandung mendatangkan brand ambassador, Stevi Item serta Deadsquad, sekaligus beberapa kegiatan lain di Kustomfest 2018 – Color of Difference di Jogja Expo Center.
Digelar pada Sabtu, (6/9/2019), beberapa program tersebut antara lain pin up girl photo contest, meet and greet bersama Deadsquad di booth FMC Speed Supply serta pengumuman pemenang artwok contest FMC x Deadsquad.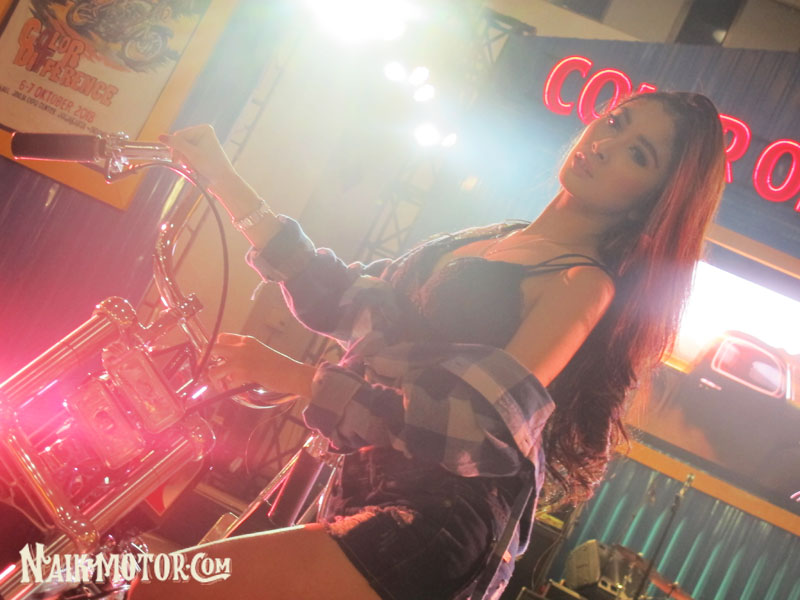 "Ada tiga orang pin up girl yang boleh difoto pengunjung selama Kustomfest 2018. Setelah itu mereka bisa tag ke akun Instagram FMC dan foto terbaik akan mendapat hadiah," kata Riki Joy, Head Marketing FMC.
Selain pin up girl photo contest yang menghadirkan tiga cewek seksi, kegiatan lain yang paling ditunggu adalah kehadiran Stevi Item sebagai Brand Ambassador, serta meet and greet bersama Deadsquad.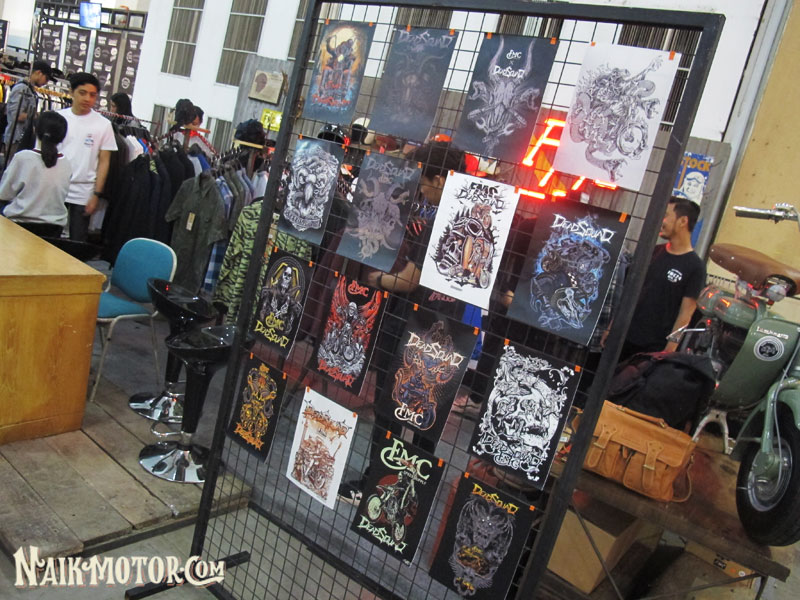 "Senang sekali bisa kembali ke Kustomfest 2018. Ini adalah kali ketiga kami main di acara kustom yang selalu menghadirkan band cadas. Senang juga kami dan saya pribadi sebagai brand ambassador FMC bisa adad di sini," kata Stevi Item.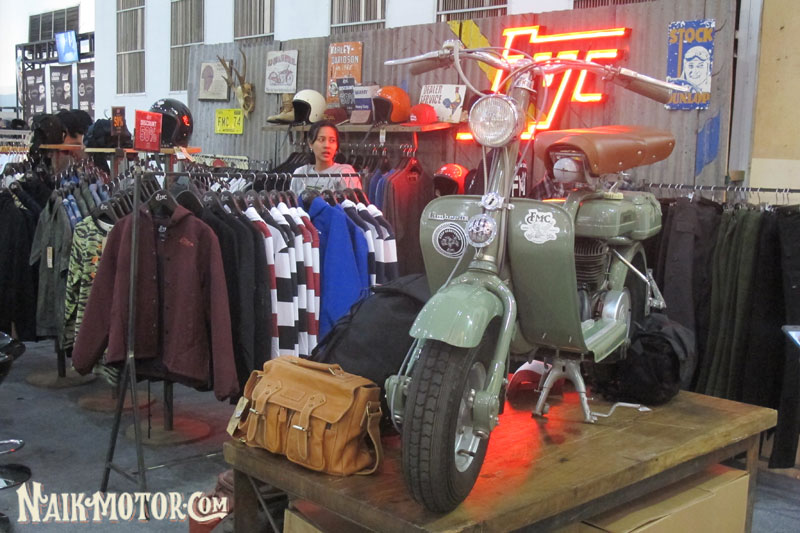 Selain meet and greet, kehadiran band metal ini dalam rangka program kolaborasi lomba desain FMC x Deadsquad. Kustomfest 2018 menjadi moment pengumuman dari 16 nominator artwork contest tersebut.
"Kita ngajak Deadsquad membuat kolaborasi dalam bentuk kompetisi desain dengan tema FMC x Deadsquad. Mudah-mudahan kedepannya kolaborasi ini bisa berlanjut dalam bentuk yang lain," kata Joy.(Agl/nm)